Two of My Favorite Things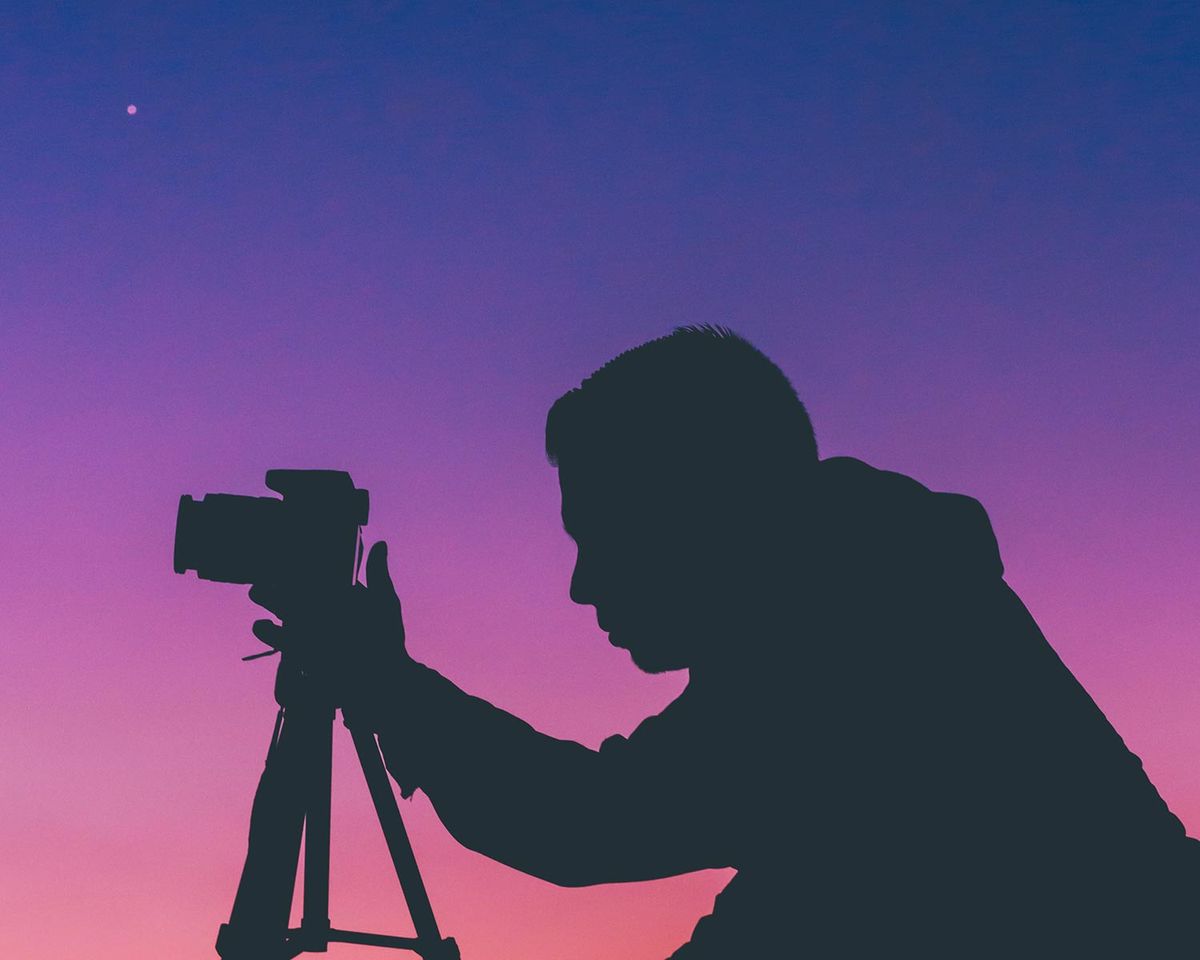 For the past decade+, I have worked in consulting, architecting, and building solutions for customers all over the United States. It has been a unique and rewarding experience.
Today I begin anew. I will focus my efforts on Shutterfly, Inc. Here, I will combine my love of Essbase and Photography. I look forward to the possibilities.  I look forward to working with friends. I am nervous about the transition. I look forward to plenty of learning, coding, in-house consulting, and losing my status.
I love solution architecture, and I love consulting. Always will. I don't love the airlines/hotels / etc., that I frequent. Seriously, what tall++ a person loves the "extra leg room."
Especially when achieving Platinum-Extra-Awesome-Sauce status on the road means losing status at home.
Finally, I was a customer of Shutterfly long before I was an employee. Any review for a product or service you hear from me will always be an honest one. Hopefully, though, my decision to join the team at Shutterfly is endorsement enough. I wouldn't be here if I didn't believe in what they were doing.
Cheers!
💡
In October 2021, I left Shutterfly to focus on finishing my degree in computer science. It was a good run, and I enjoyed working with my team and colleagues at SFLY.